Inspired by our past, and to better position ourselves for the future, we decided we needed a new name and new brand that better communicate what Maplegrove has always provided to our customers. Krimson is the same team as always — with the same handshake of friendship and promise — but our new visual identity and messaging will help us better reach our audiences and stand out in a competitive market.
What Does It
Mean to be Home?
Watch our Brand Announcement Video
Home, for us, is not a physical space nor does it have a front door. It's a collection of experiences and feelings...it's comfort, security and community.
It's not a transient space — it's where you kick your feet up after a long day...
The Idea of Home: Introducing the New Name and Identity
Community Building
Maplegrove was created in 2001 with the mission of improving and enhancing the quality of life for those who live and work in the places we manage. Over the years we've always thought it was very important to create a sense of home and community with our residents, and not just a transitive space. These homes are founded on the tenets of community, hospitality and experience.
This is the foundation that Krimson is built on.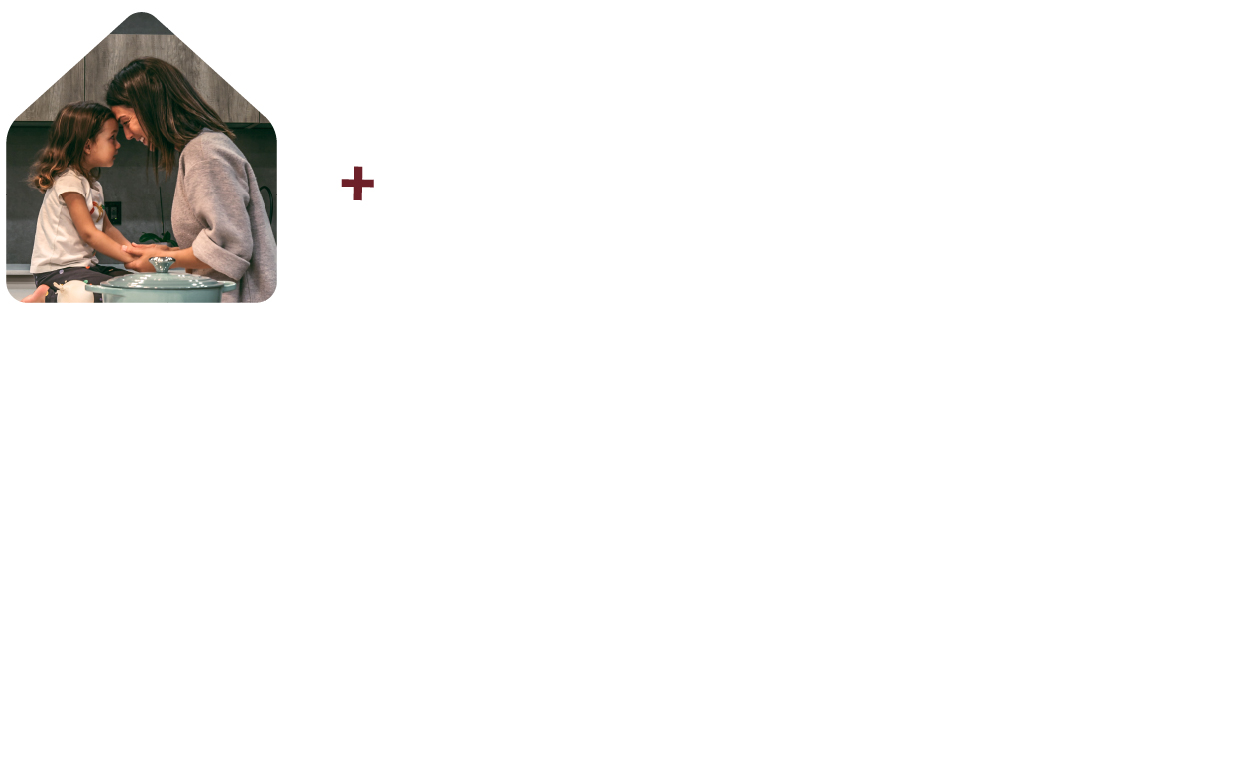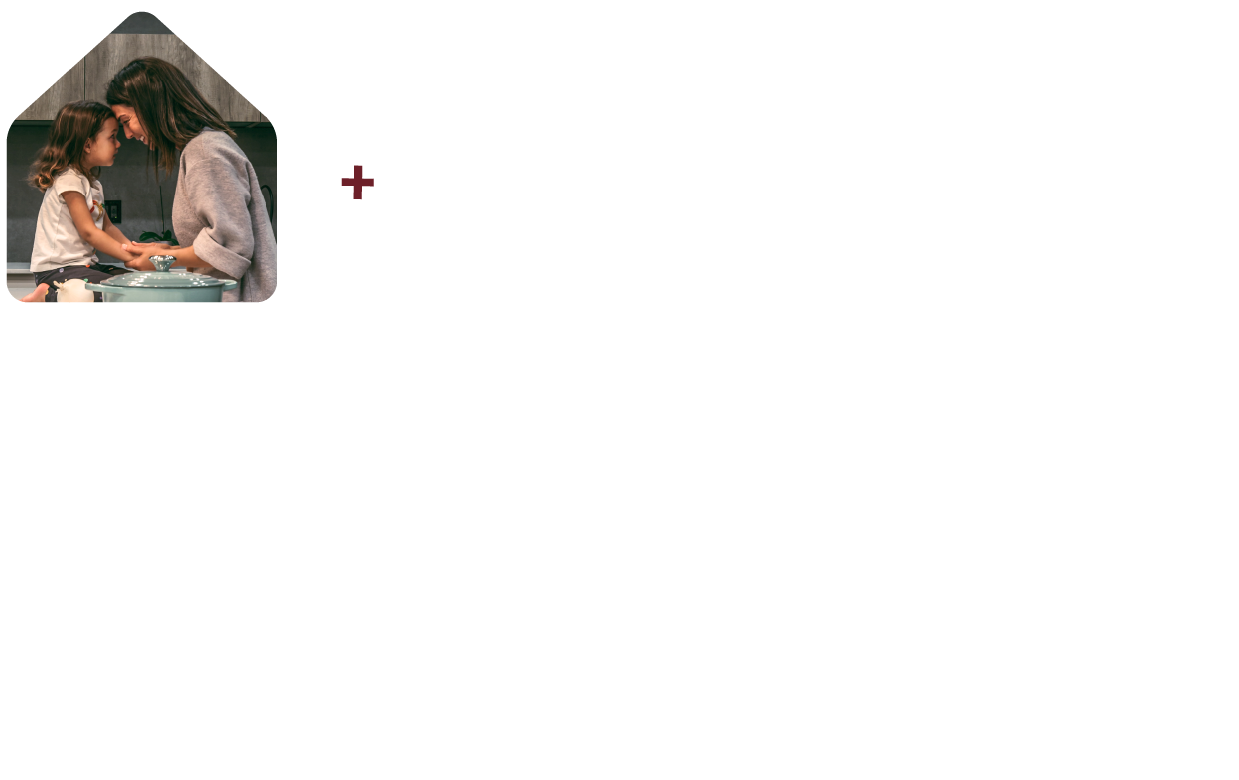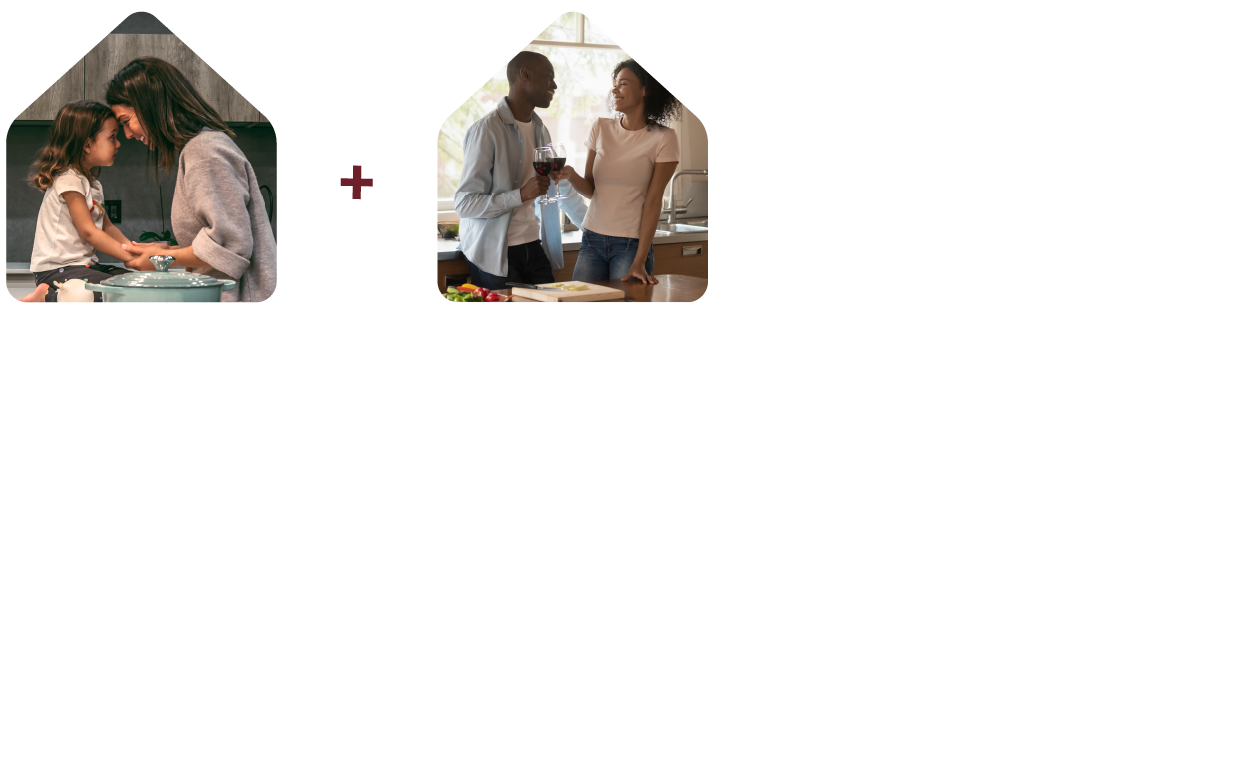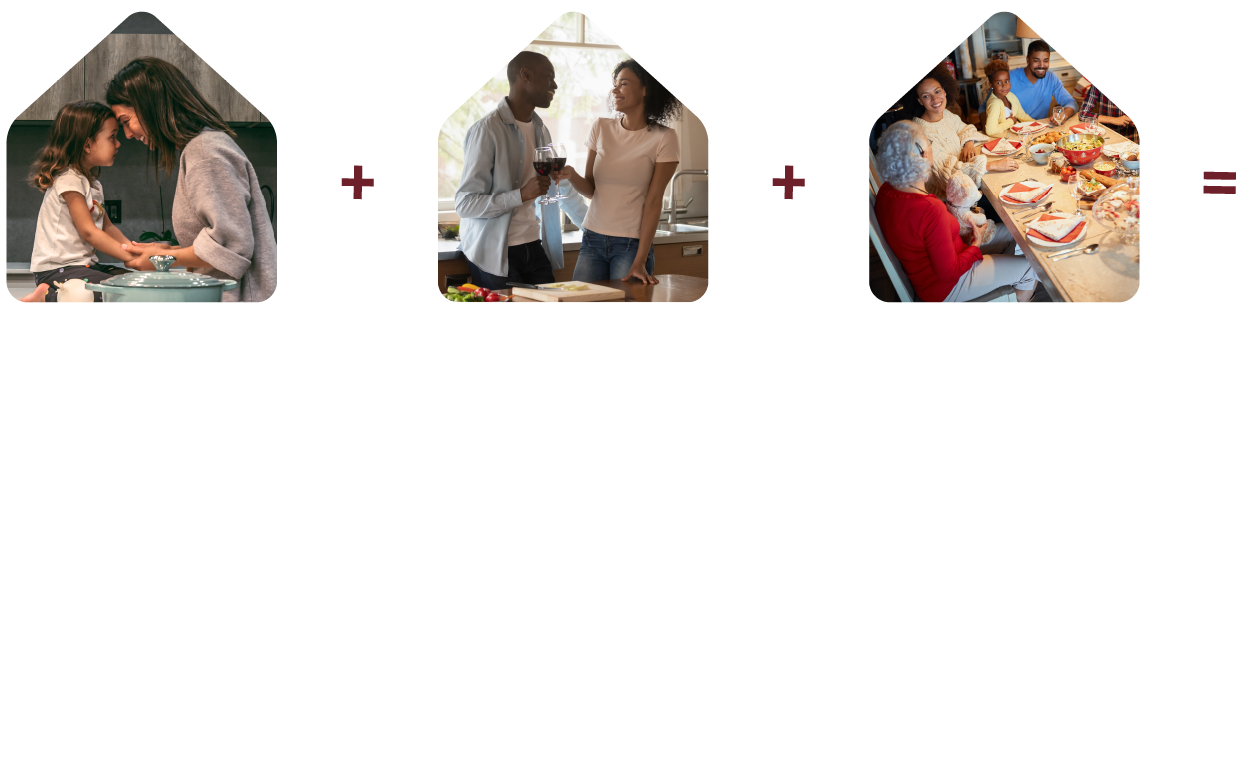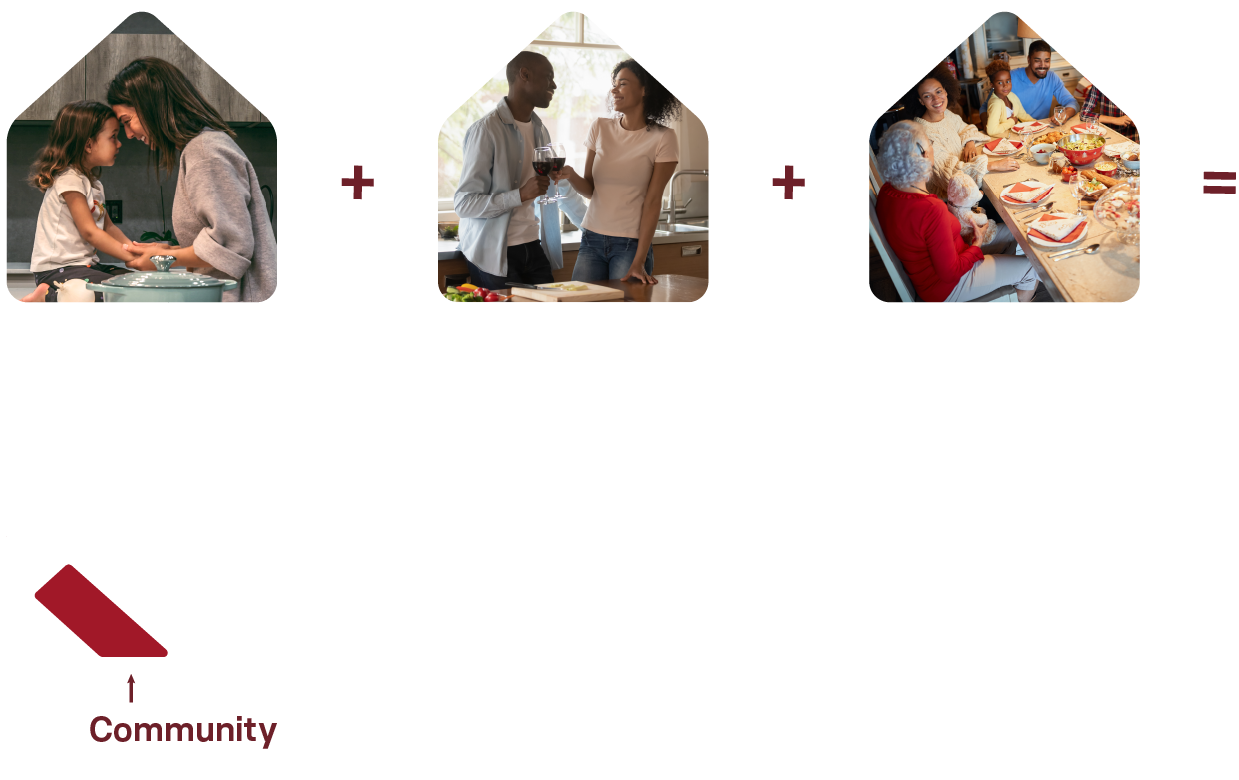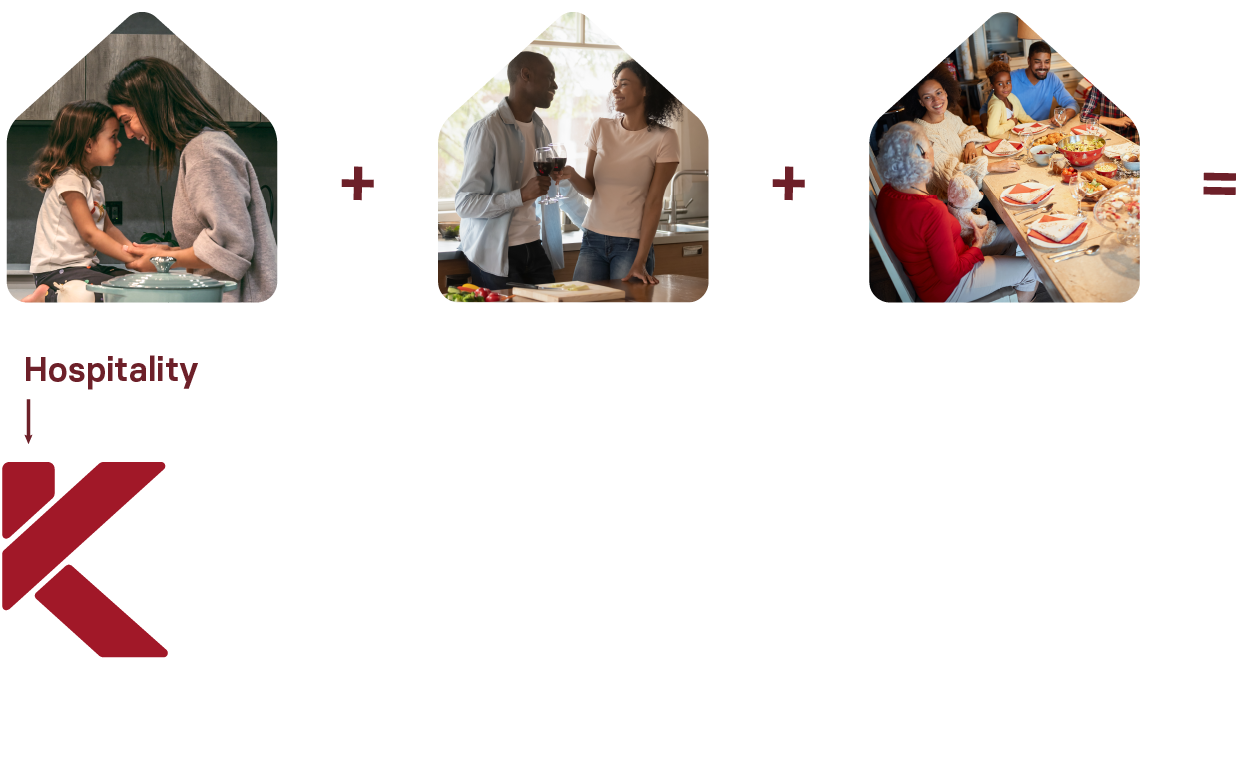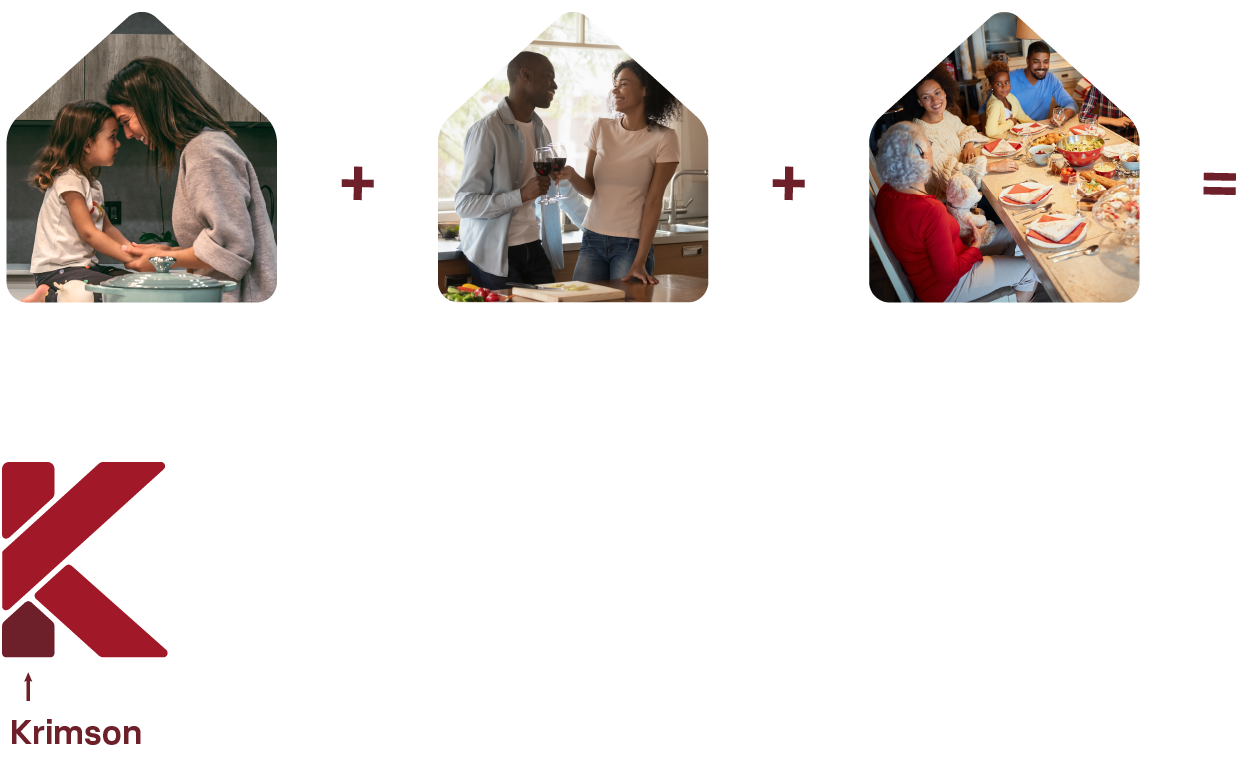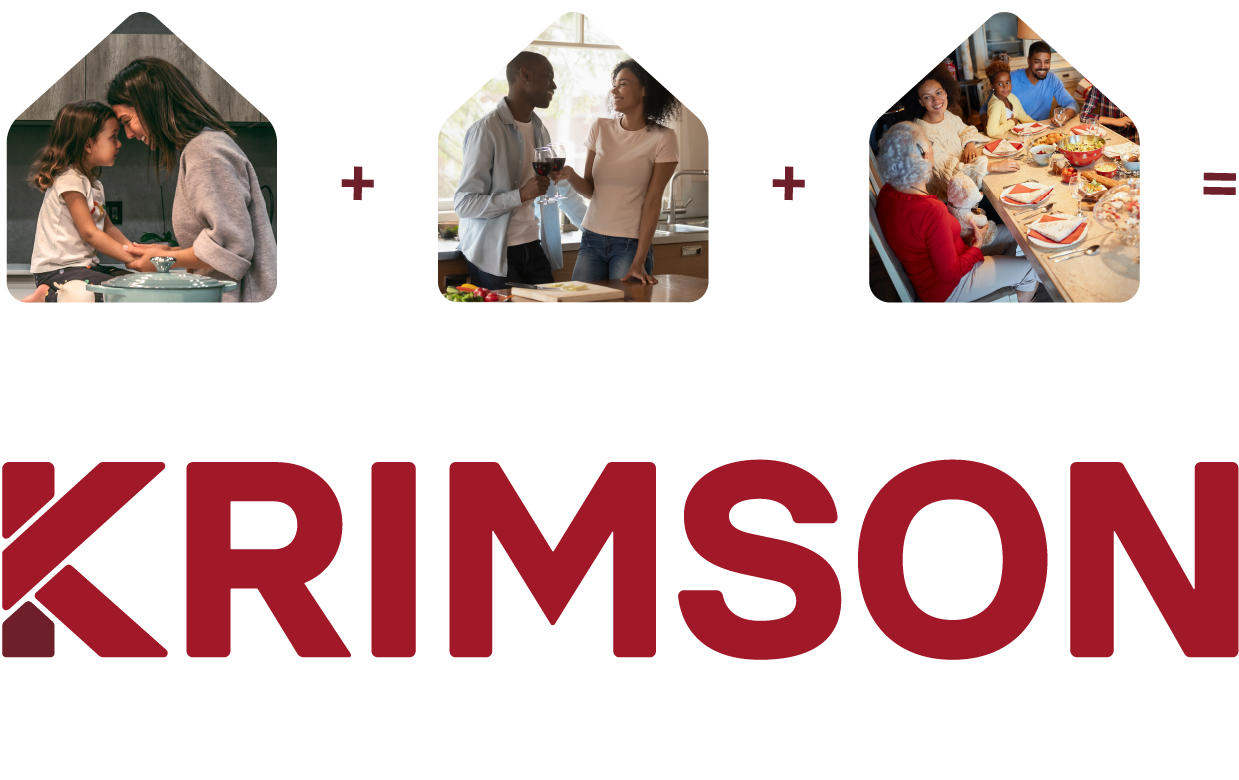 Company Heritage
Think of Maplegrove and its values and then imagine the fall colors of the maple tree and you will understand Krimson. The brand serves as a lasting reference to our original name while evoking the feelings of warmth and sense of caring that each of our communities provide.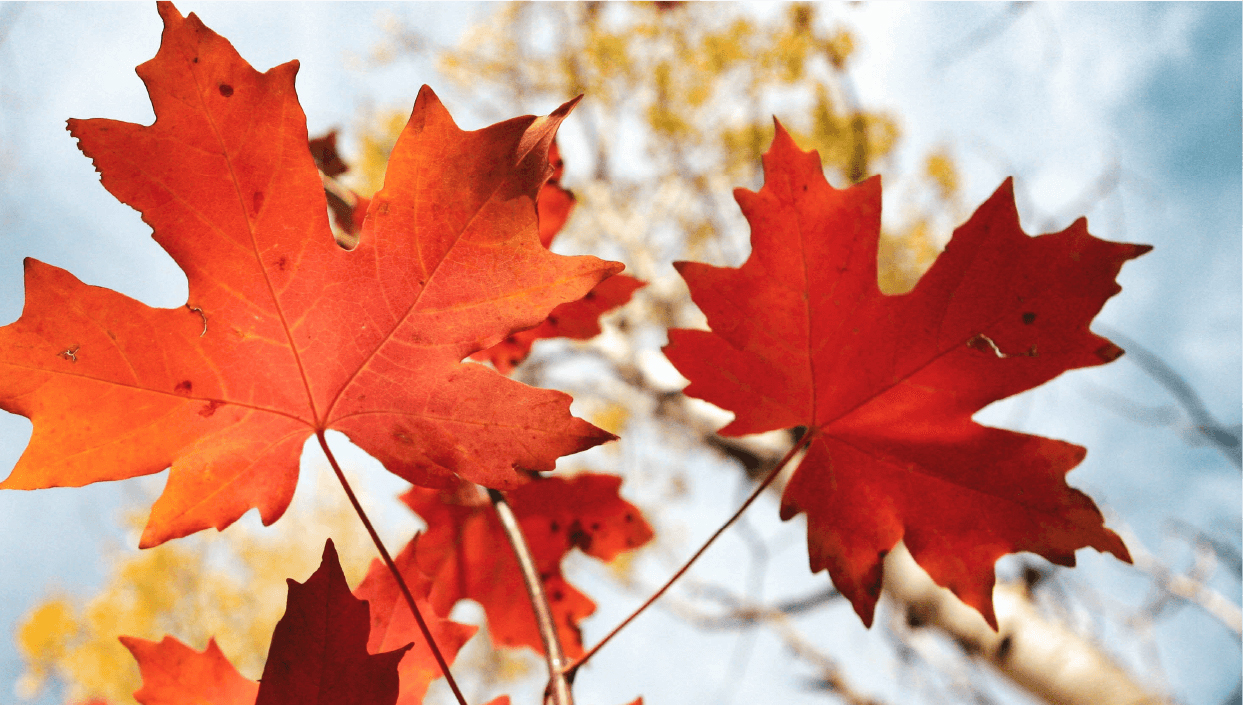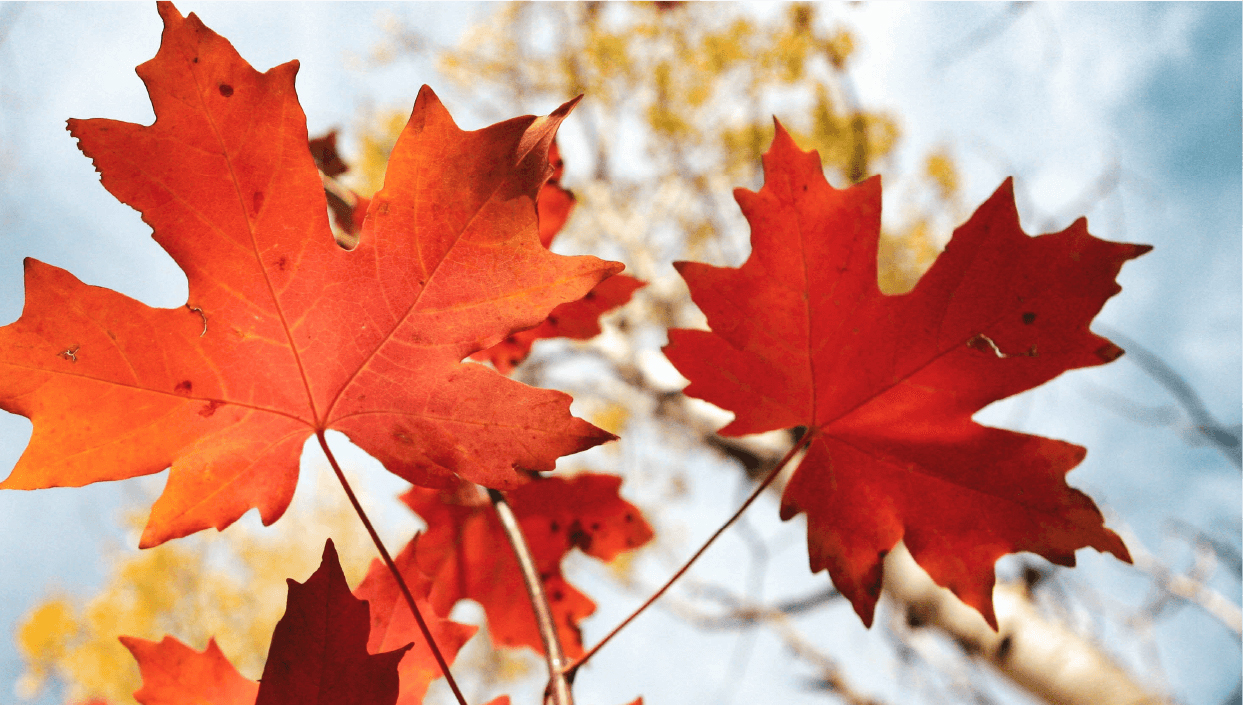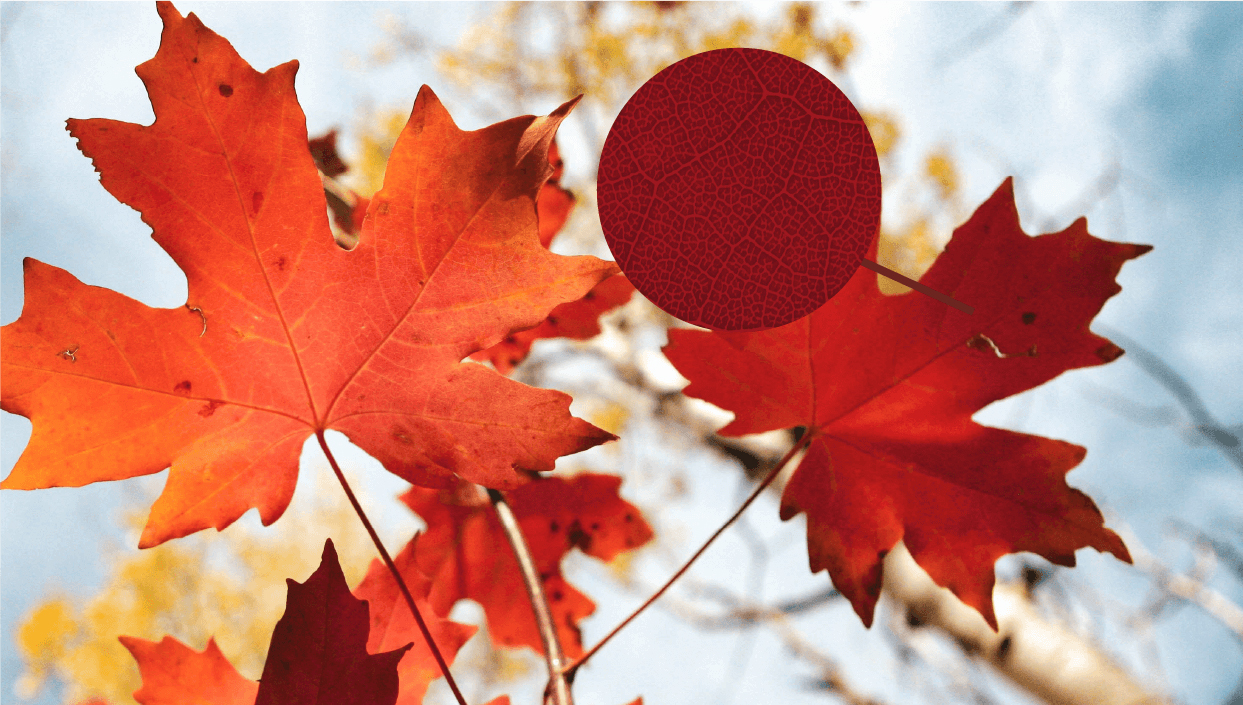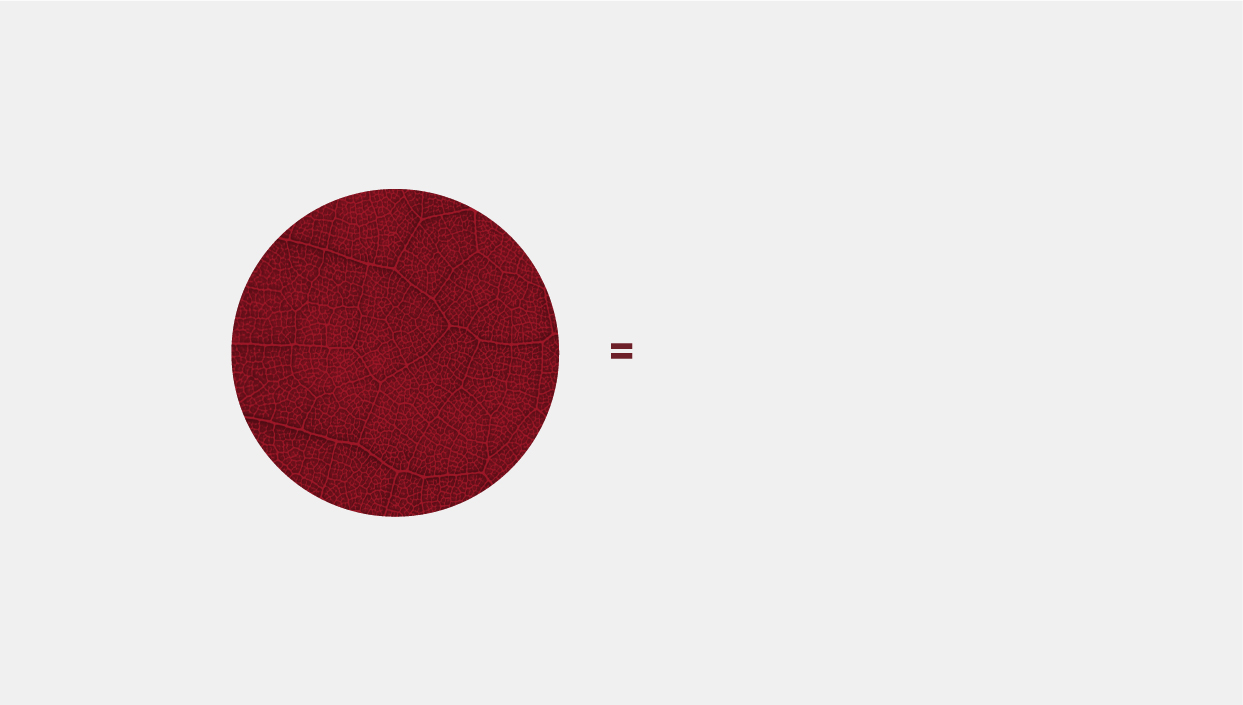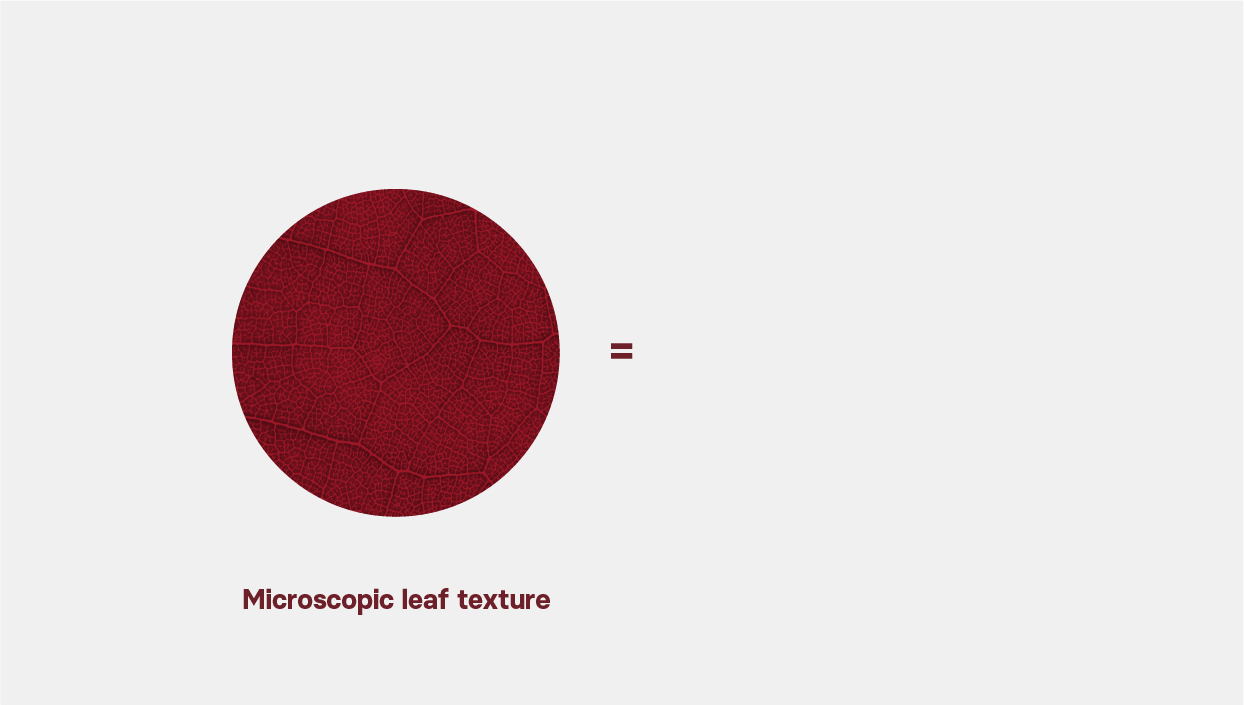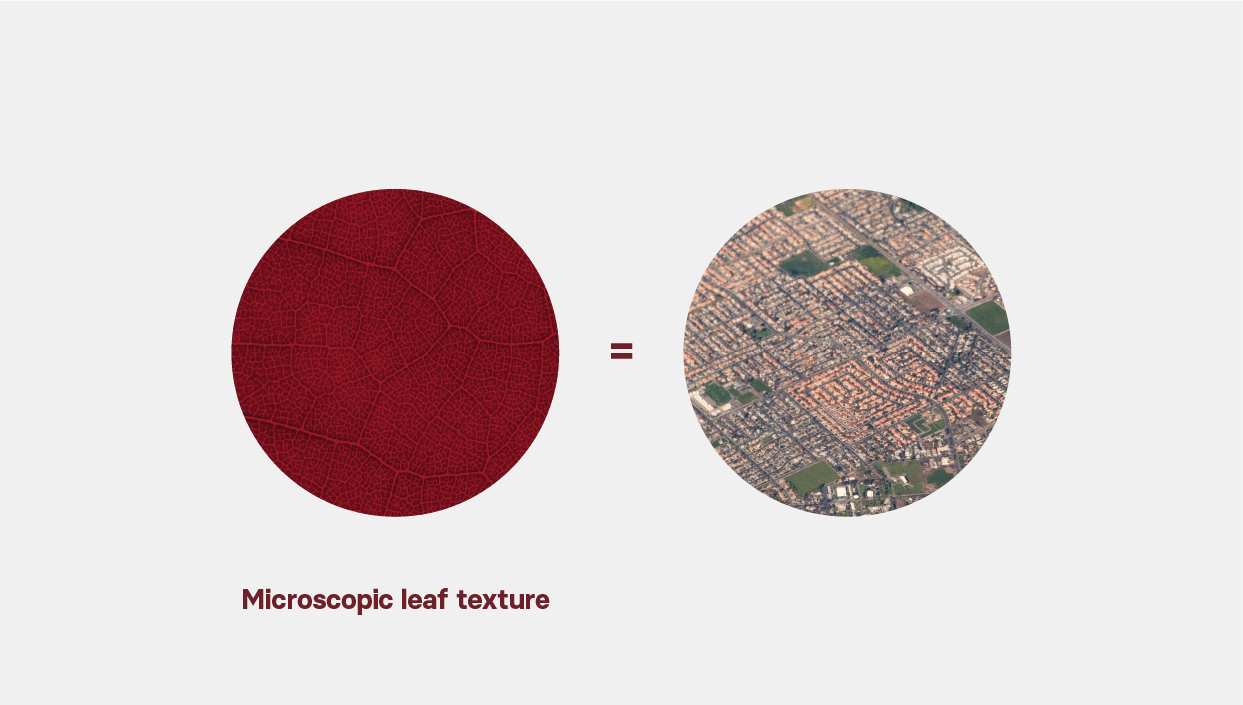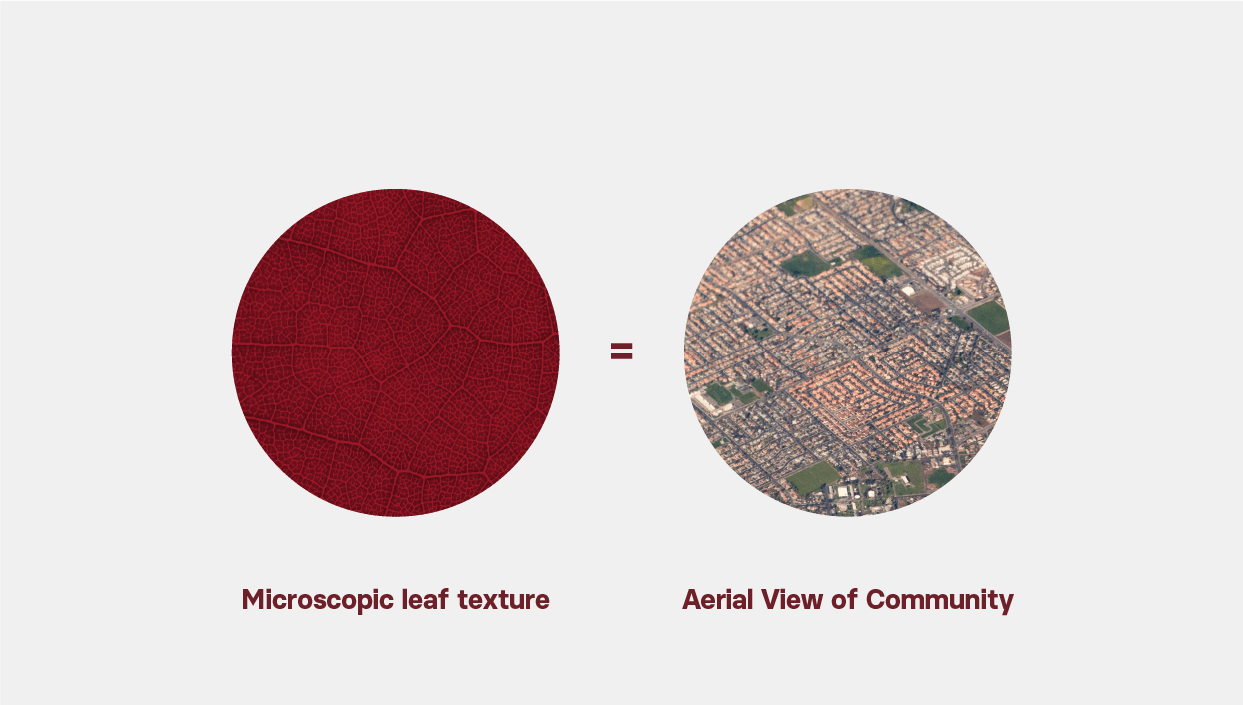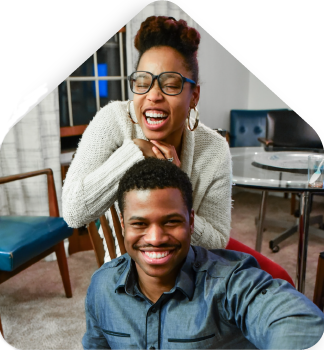 Home Starts Here: Live Krimson
Krimson is built on hospitality, community and experience. Our homes are welcoming to all. Each of our properties is its own community with its own amenities and personality that is unique to the residents who live there. We strive to provide the very best experience for all individuals.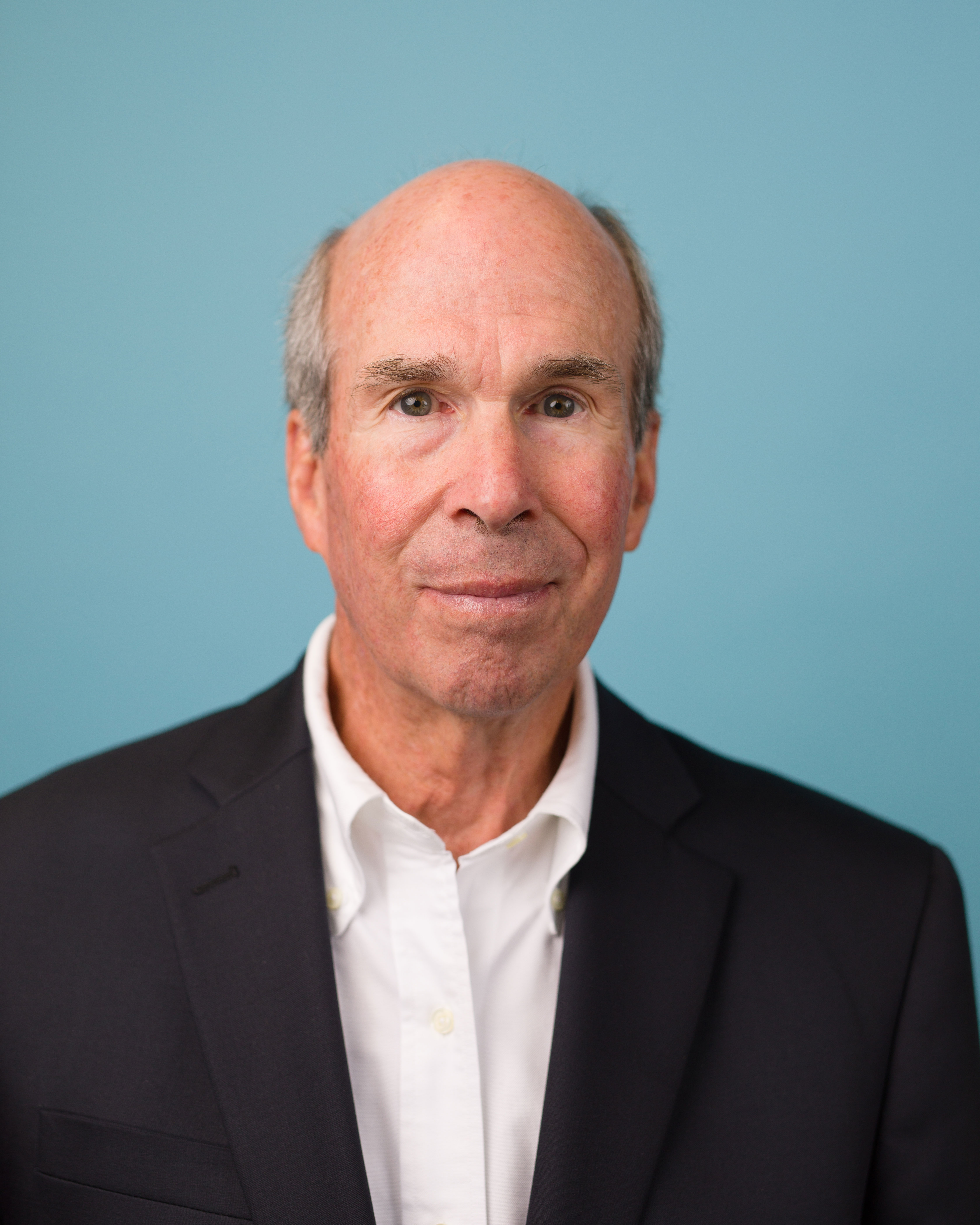 Jim Anderton
Founder, Executive Chairman
"As we transition to our new name, the ownership, management and associates of the company remain the same. They are unchanged. Our foundational elements of people, values and processes continue as is."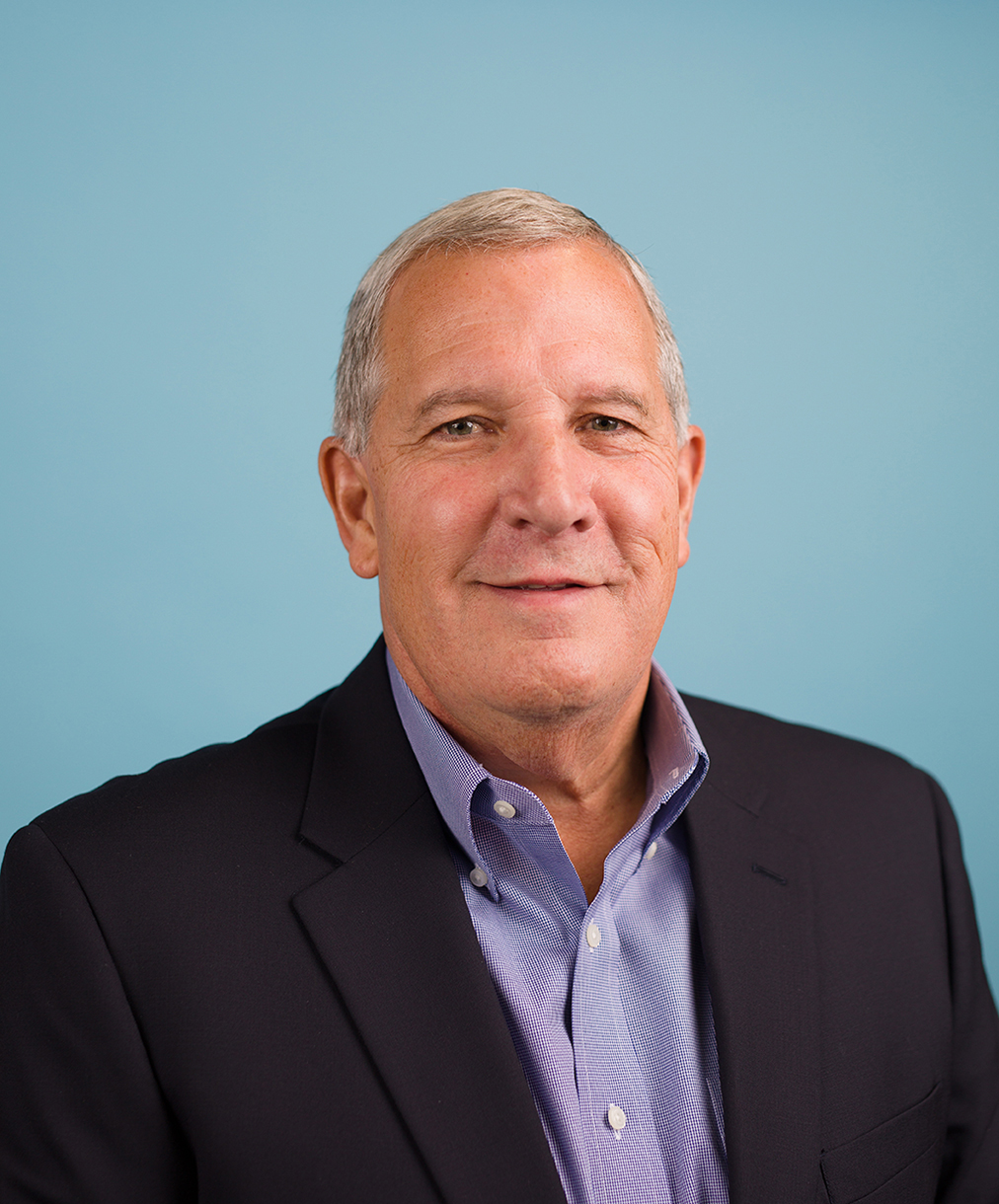 Steve Calverley
Chief Executive Officer
"The new brand is a better way to communicate the culture that has existed ever since Jim Anderton, our founder, started the company. It will expose our story to a much larger audience, giving more people the opportunity to experience what it means to Live Krimson."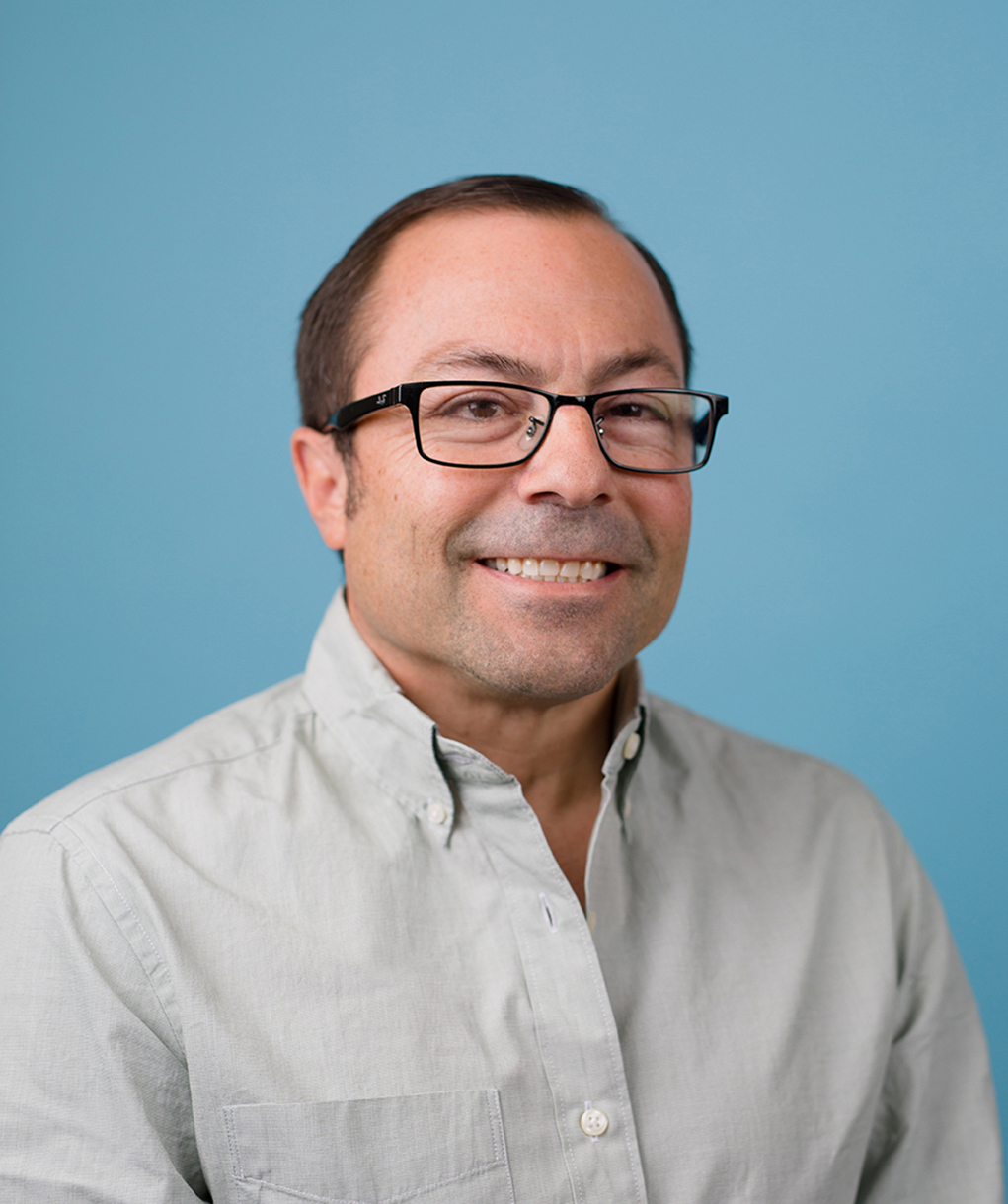 David Emdin
Chief Operating Officer
"The rebrand positions us to better represent who we are — warm, friendly, family."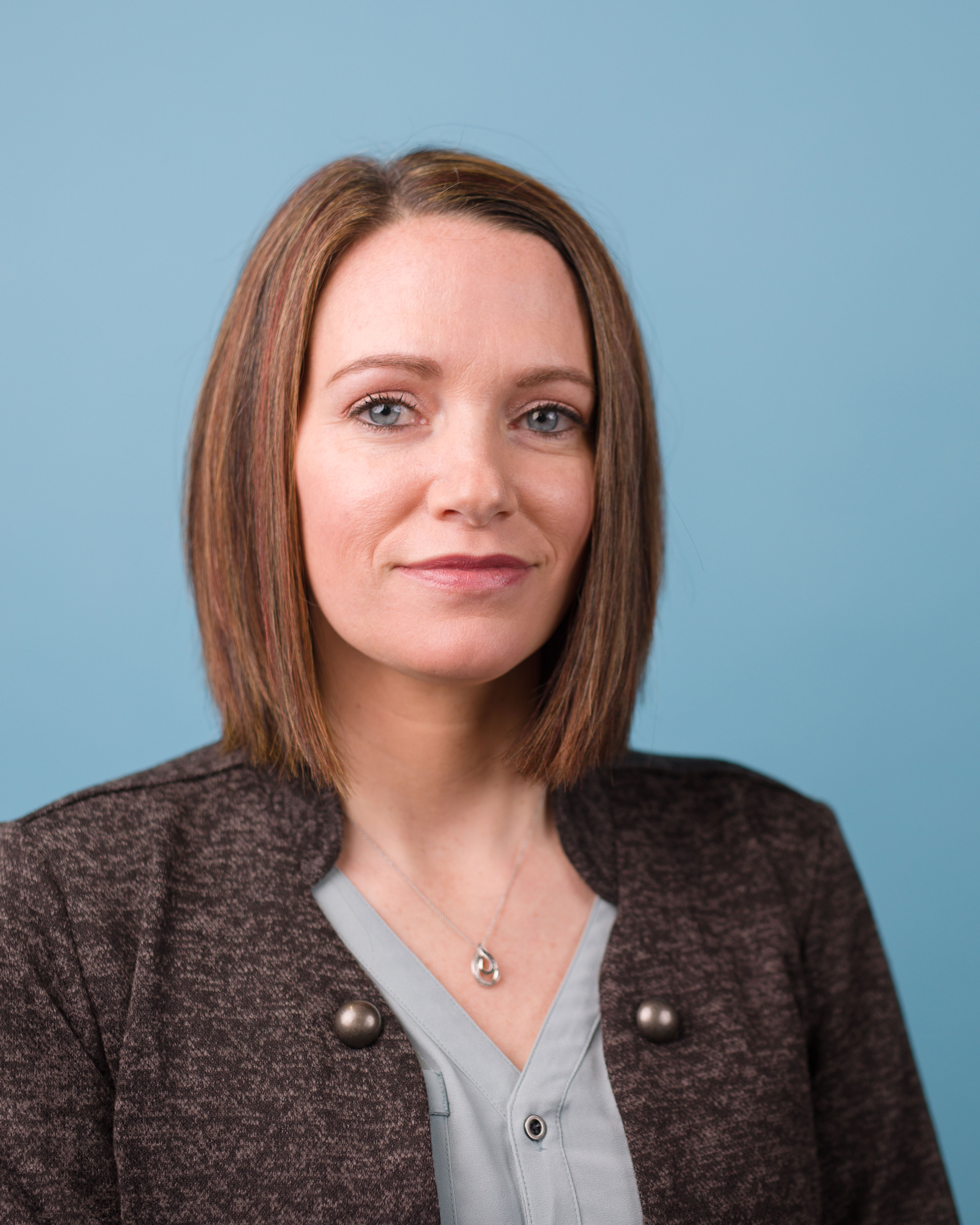 Amy Jarrad
SVP and Chief Financial Officer
"I'm excited to be growing the company and the associates who represent it."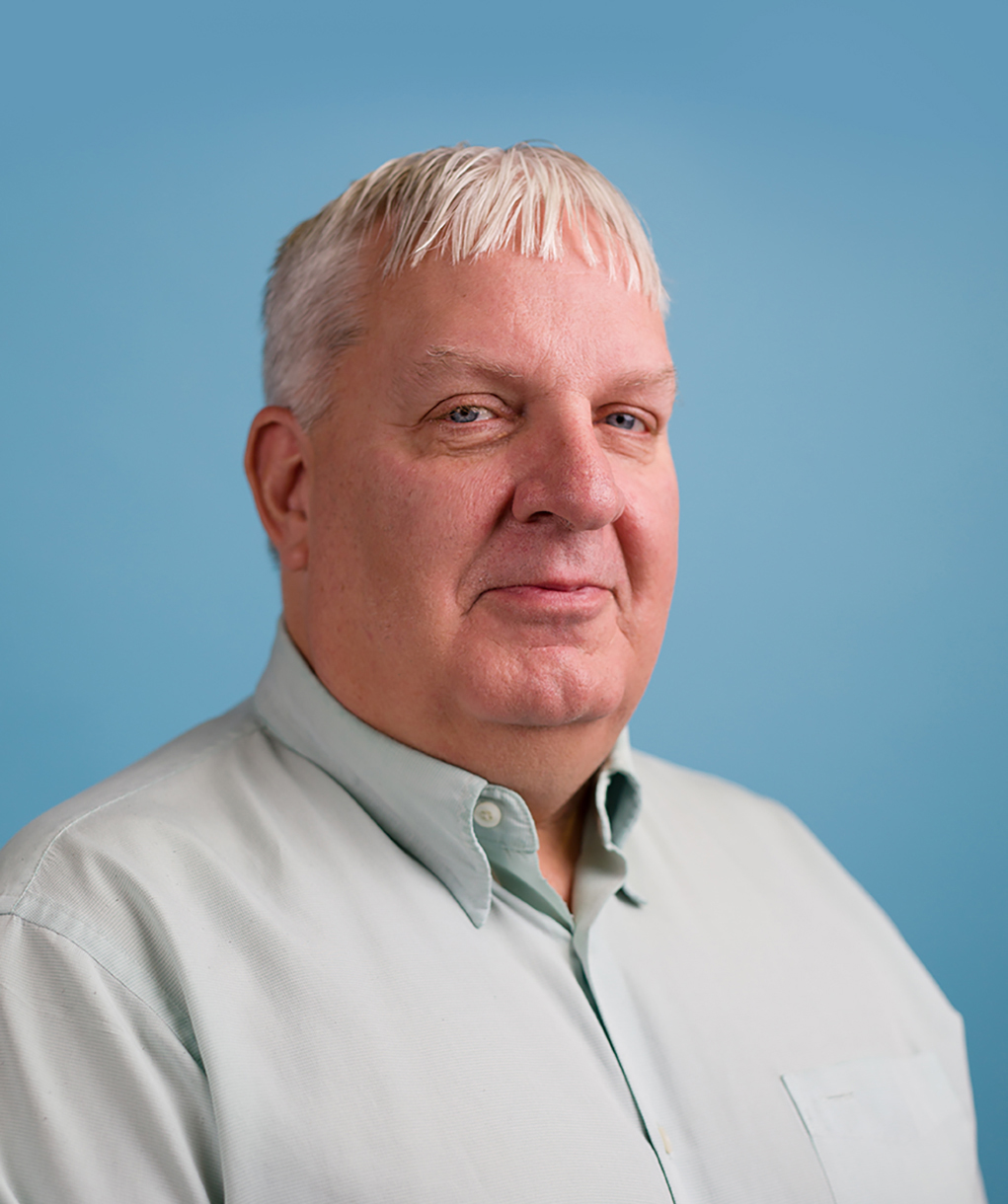 Glenn Prinzing
SVP of Construction
"Krimson is the future for us as investors, developers, builders and property managers. This rebrand will allow us to expand our business footprint."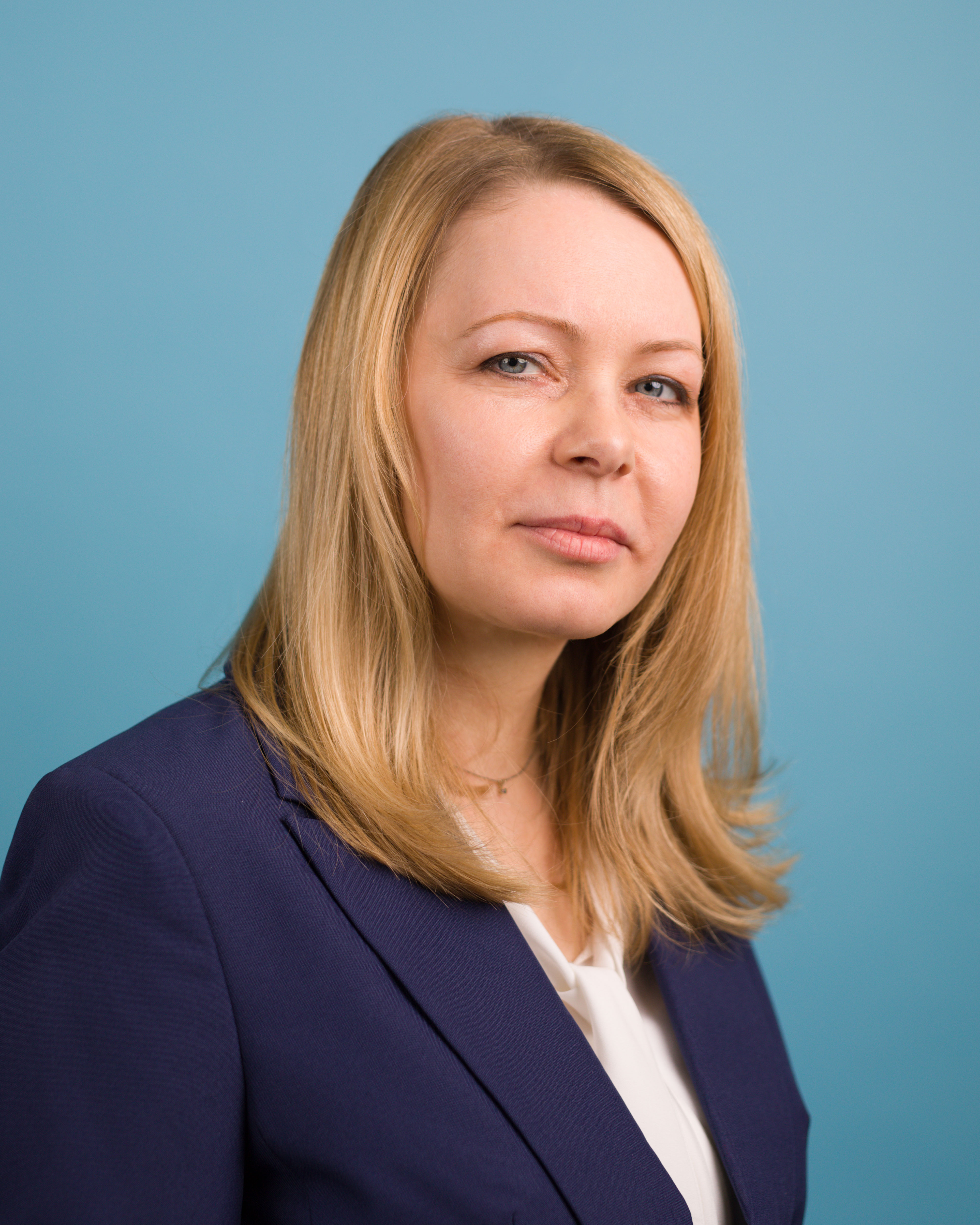 Barbara Witkowska
SVP and Chief Administrative Officer
"Krimson will enable us to realign our brand with our mission and the market, both of which have evolved since the original brand identity was created."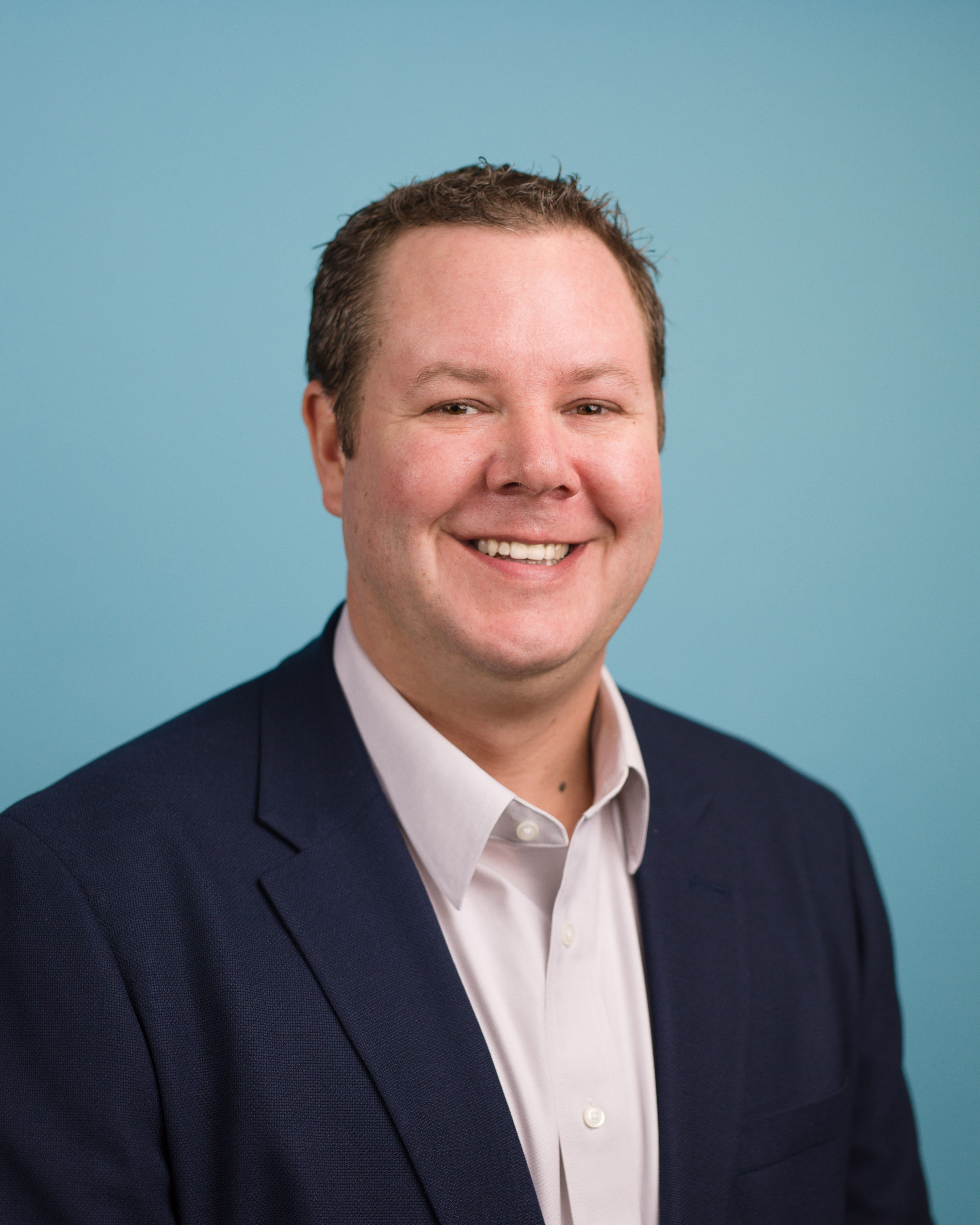 Keven Kiefer
SVP of Operations
"We don't rent apartment units we rent Apartment Homes; we don't have tenants we have Residents. We are diverse, we are evolving, yet we are still the same. Same team, same honesty, same handshake, same home."
Identity Showcase